Fair Play for Children
for the Child's Right to Play
Call for action to ensure councils etc implement current law requiring statutory provision for Children and Young People's Play and Youth Services. Read it, share it, get your local candidates to endorse it and let us know!

OUR CURRENT CAMPAIGN

Fair Play's response to Government Review of Statutory Guidance re Youth Services calls for changes in the operation of existing law which imposes duties on Local Education Authorities which many are failing to observe

LATEST EDITION
The United Nations Convention on the Rights of the Child is the World's most adopted Treaty, the UK has signed it. Article 31 of the Convention states:
1. States Parties recognize the right of the child to rest and leisure, to engage in play and recreational activities appropriate to the age of the child and to participate freely in cultural life and the arts.
2. States Parties shall respect and promote the right of the child to participate fully in cultural and artistic life and shall encourage the provision of appropriate and equal opportunities for cultural, artistic, recreational and leisure activity.

What Children say about their Play
Zeal for Play may have propelled Human Evolution

from the New York Times, April 2013 - a thoughtful view on just how important Play has been in shaping how Humanity has developed.


Ancient footsteps, adult and child, the latter is ?dancing along? Three million+ years ago ......
The Child's Right to Play The Reasons Why


Why does the world's most successful Treaty, the UN Convention on the Rights of The Child, include the Right to Play? Why is so much emphasis given by educators, doctors, researchers etc to this?
Play is as old as humanity, back over 3.7 million years ago our distant ancestors walked in Tanzania, there is a child walking beside an adult, no doubt curious and anxious to play ....

It is because for the Child, its Play may be 'messing about', Fun. seemingly aimless, something every child

does

without thinking whether it has to or not, but it is also just about the most important thing it does.



Play is about Learning, about trial and error, about discovery, about relationships, indeed about exploring the world around it. Not for nothing has Play been called 'the child's natural business'.



Imagine a world where suddenly something stops all our adult activity in its tracks. Who would do the 'next thing' and what would that be? Children might just Play? They do in every conceivable situation and circumstance as soon as they are able, they colonise, explore, learn, adapt.
And yet, we adults have ensured that much of the child's play environment has been degraded and compromised - residential streets occupied by the car, children's freedom to play restricted by fears, intolerance, adult agendas and pressures. Their health is compromised as is their healthy development.



The role of Fair Play for Children is to keep that right and obligation before society, and to encourage people to fight for its advance. We seek your support, membership, ACTION. We are a Campaign for The Child's Right to Play - JOIN US!
Read about the World of Childhood
Fair Play publishes
Fair Play for Children News

2x weekly, news from around the world about Childhood, Play, Rights, Education, Health .... a unique service.
Current Edition


________________________________________________________________________________________________


FAIR

PLAY

FEATURES
What Fair Play is doing, its policies and projects, how you can participate. Click on titles to access.

Published in 2010, the UK has a long way to go!
Four Recommendations based on The Child's Right to Play and strengthening current statutory provision
What the Law says your Local Education Authority should be doing about Children's and Young People's Recreation
Fair Play's information note explains their duties and obligations.
This is our NGO report to the Committee raising issues about the UK and Article 31 (The Right to Play). Serious questions raised about UK non-compliance.



Engaging Children and Young People in active participation in their communities is a key requirement in the healthy development of both them and the environment in which they live. One of their first encounters in that comes through their Play. PlayWise is a Programme of Fair Play for Children aimed at fostering this participation.
Adventure Play - A Brief History
Two publications from Fair Play about Adventure Playgrounds, both by renowned playworker, Tony Chilton

There are around 16100 playgrounds in England serving an estimated 11.2 million children aged under 16, or 1 acre of playground for every 752 children
Is it ok for police and council to 'ask' kids to sign a contract not to do ten things they which they haven't been doing anyway? Or for one of them to be told she can't visit five estates where she all her family and friends live? For threats of loss of home to be part of the process? Fair Play followed 5 young peoples' encounters with 'Acceptable Behaviour Contracts'.



"I signed 'cos mum said we'd lose our home if I didn't sign"
Worrying Fair Play report about "acceptable" behaviour contracts. Whose behaviour is unacceptable ......?
The Right to be a Child
= The Right to Childhood
HERE It's

FREE
Donations always welcome
We don't need a great deal to do our work but the truth is, if you want us to be effective, we have to ask you for a small donation. (In fact, we've checked and we actually have spent under £250 in the past year to bring you: this site, 2x weekly FP New, weekly Research page, added Publications and Library items. updated Facebook and Twitter at least 4x weekly, made Freedom of Information requests, written to Ministers, MPs, Councils etc - and reached many groups and people. Imagine what we could do with £2500! Volunteer effort = worth at least £24,000 in the same period btw.)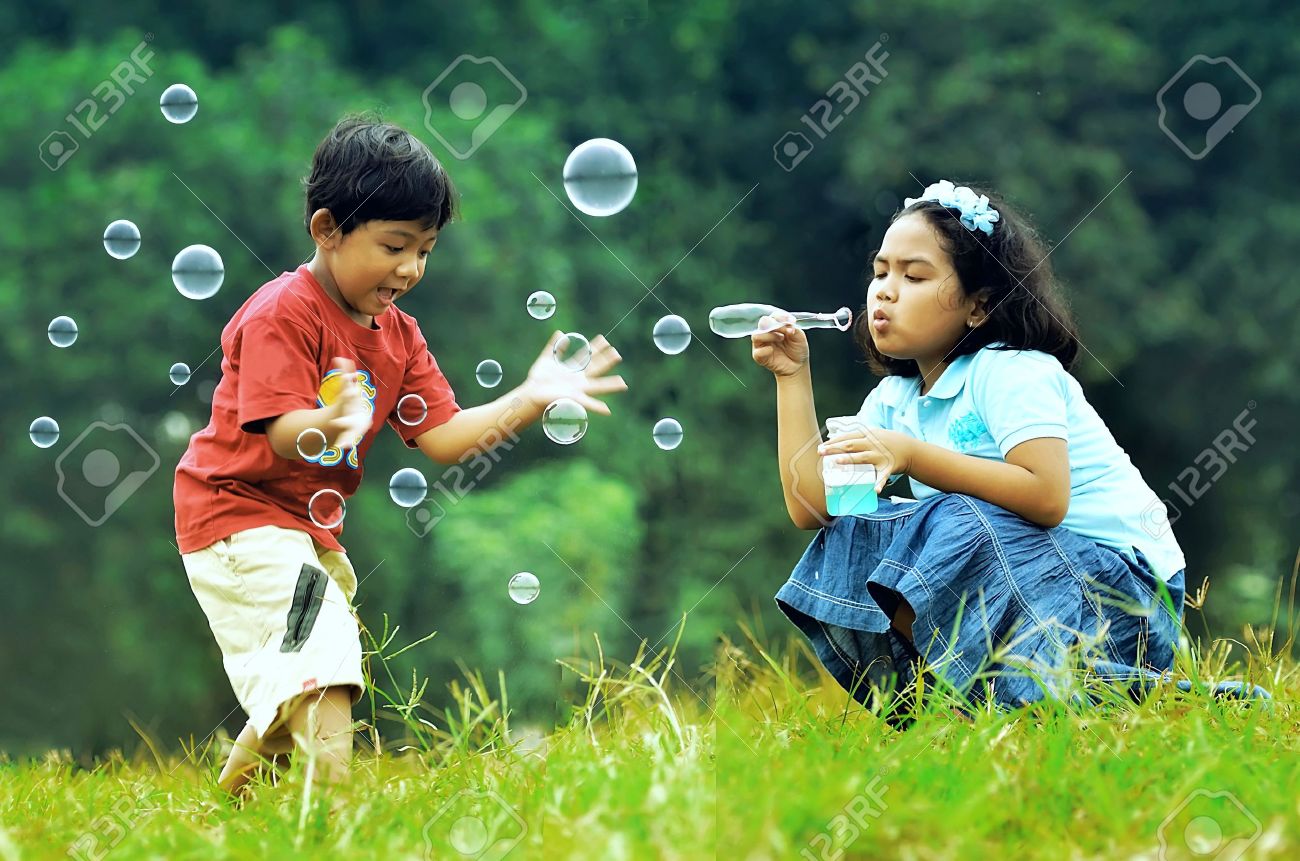 PLAYING!
Not enduring this .....
in Action
We started in 1972 because 2 kids died because they had nowhere safe to play. Our websiite has the history, and it also is a compendium of activities, reports and achievements since that time.
http://www.fairplayforchildren.net/index.html
I am rather proud of the scope of 'Fair Play for Children News' and also 'Fair Play for Children Research Resource' which you can access via the webpage.
At this time, the campaign focus is on the current Government Consultation on Statutory Guidance re Youth Services - we argue it should be about all kids, there is law about this:
2019: Youth Provision Review - Make it Article 31 Compliant
But the need also is to ask: Does Fair Play for Children have a Future? If so, What Is It?
There are a number of other bodies about: the four National Play Organisations: Play England, PlayBoard NI, Play Scotland, Play Wales. Also, we gather there are now to be four separate IPA's for the 4 nations (International Play Association).

Until now, Fair Play for Children has seen itself as a campaigning body, now without a charitable arm because that duplicated others, so the Association is our means of 'telling it like it is'.

Here is The Survey. Your participation/ or not will determine if we have a future n (we couild close) or we stay active, either as we are, by merger etc.


The KidsRights Index is the annual global index which ranks how countries adhere to and are equipped to improve children's rights. The KidsRights Index is an initiative of the KidsRights Foundation, in cooperation with Erasmus University Rotterdam: Erasmus School of Economics and the International Institute of Social Studies. It comprises a ranking for all UN member states that have ratified the UN Convention on the Rights of the Child and for which sufficient data is available, a total of 182 countries.
Other British Isles National Play Organisations